Modern Farmhouse, Craftsman and Other Styles for Your Primary Residence, Second Home, Escape and Special Get-Away Adventures. Eco-Friendly Homes. Smart Homes. Advanced Technology That Promotes Health, Safety and Welfare of People. Warm, Comfortable and Inviting for Family and Friends. Luxury Features and Benefits for Today's Living. 
Welcome to Airst Residential
Where We Build Your Visions
Explore new residential collections for build-to-suit and purchase. Airst Residential curates world-class architectural home plans for a discerning eye and impeccable taste. Susan Airst grew up in a well-known 100 + year old, Storybook Victorian home which has been a part of tours in the area, and where legend has told that famous architect Frank Lloyd Wright visited while he built homes and lived nearby, and author Ernest Hemingway came for afternoon tea. Her father taught her about beautiful residential properties, as well as exterior and interior design details. Today, the Airsts carefullly select local, very experienced, luxury architects, craftsmen, and professionals necessary to build exemplary residences for family offices, generational wealth preservation, and more. In addition, we have curated a select group of financial, tax, insurance, legal and other professionals if introductions are desired through our expansive network. Your unique tastes, preferences, and sophistication in exterior and interior features, as well as amenities, are welcome.
Please note: Our Hospitality and Travel Specialists have curated, existing private residential, such as historical mansions, seaview coastal getaways, countryside farmhouses with wineries, and other collections which may be available for private rentals including holidays, family gatherings, and special events, such as weddings and corporate anniversaries. Limited and seasonal availability. Contact us to learn more and to share your preferred geographic region. In addition, see Hospitality, Travel and Experiences.
Request a Luxury Residential Consultation
Our experienced Luxury Home Specialists are available by appointment. Online and phone consultations are available on a limited basis and with prior approval by submission of a request form via email. You may contact us through the form on this site. Thank you.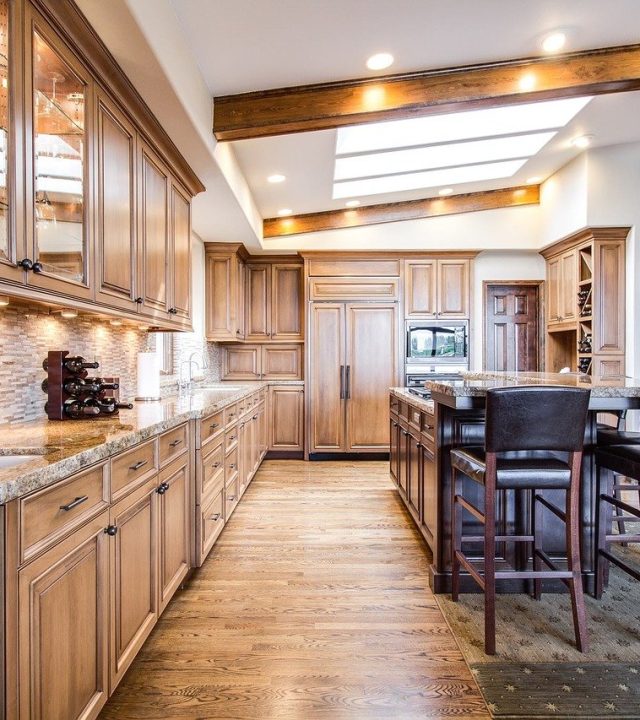 Airst curated, licensed, experienced professionals will build the home of your dreams. A home to pass on for generations if you choose. 
Luxury Residential Collections
Airst has curated sample luxe residential collections for review. These vary in style, floor plans, sizes and other features as well as benefits. If you prefer a larger or small square footage, depending upon your "season of life," a different style, or vision, we can show you alternative home designs and plans. For both exterior and interior designer floor plans of these home designs, request a private, confidential and secure online viewing and meeting with an Airst Luxury Residential Specialist. 
Modern, Mid-Century Modern & Transitional