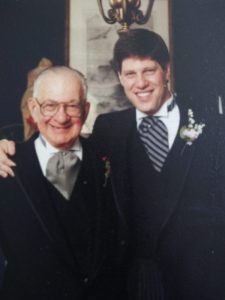 Our Story: A Tribute to the Late Herman Airst
Airst organization is dedicated to the late Herman Airst, a beloved father, father-in-law, grandfather and friend to many. He was a very successful real estate investor, developer, businessman and president of a respected non-profit organization for the community. Herman's life story is very inspiring to us, as well as to many people we've been told. We'll share his unique and special story to encourage you here later, or in News. Thank you, Herman, for showing us what really matters in life. And, for reminding us to stay hopeful for the future, resilient, and take action for positive change in the community. 
Real Estate, Lifestyle Experiences, and Giving Back to the Community
Airst Organization is a privately-owned investment and services venture, together with Airst Equities, which owns various brands and businesses, led by the Airst Family. Founded in September of 2022 by Susan Airst with encouragement of Randy Airst, family, friends, co-workers, and clients – near and far. For more about Susan and Randy, see LinkedIn. Airst works together with specialist teams in order to design, build/redevelop and manage aesthetically-pleasing properties with a wide range of styles, designs and settings. We are committed to creating often educational, enlightening, interesting experiences. Real estate and experiences that are not only luxurious or upscale, pleasing to the senses, but also healthy, support our planet, and help prevent further climate change. The Airst family holds a 50+ year history in real estate development, investment, and management, originating from the late family real estate business founder, Herman Airst, and predecessor companies.  Airst is also the owner of various brands and business lines. The Airsts have invested in, developed, and managed properties in sectors including mixed-use, multifamily, single-family, retail, office, and industrial across North America, including new construction and major adaptive reuse projects. Airst Giving includes various pay-it-forward initiatives such as the new Family Protection Council (FPC) and other community efforts.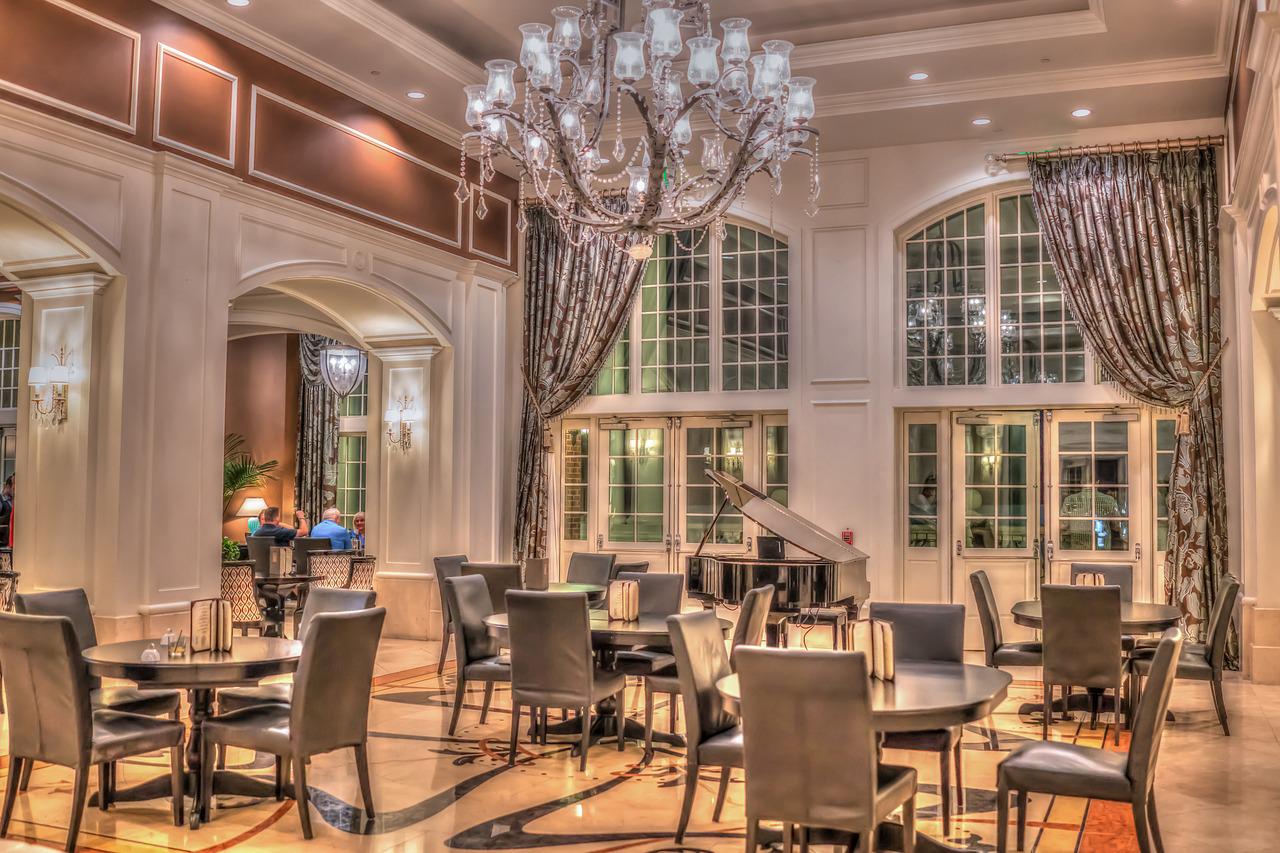 We're committed to Smart real Estate Investment, Development and Management.