Luxury hotels, resorts, estates, condos, bed & breakfasts, yachts, jets, and exotic adventures for special events, meetings, holidays, and more.  Across the USA and globally.
Welcome to Airst Hospitality
Where We Build Your Unique Event Vision
Your corporate or personal life experiences deserve simply the best in luxury and world-class, unforgettable amenities. Our Airst Hospitality Specialists re-create your vision and make your special dreams come true.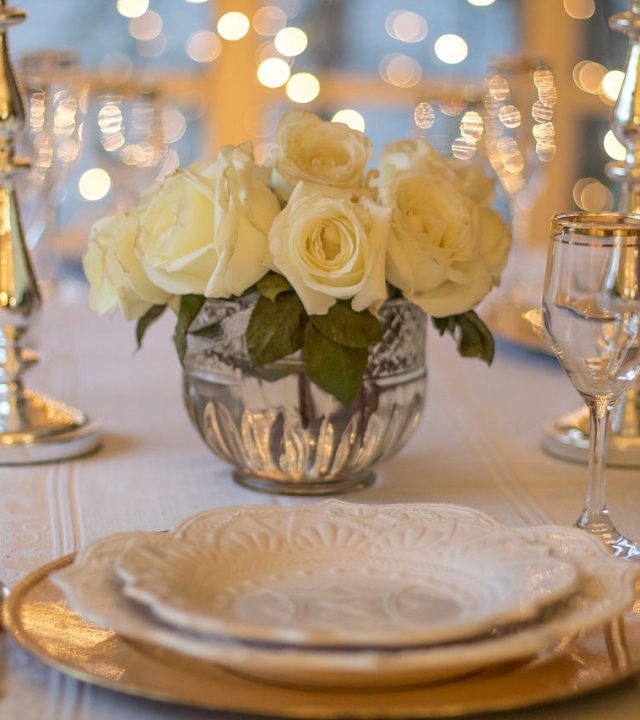 Complimentary Consultation
Our Hospitality Client Specialists know about unique, world-class environments for your special event, conference, meeting, or holiday.  Curated by the Airsts.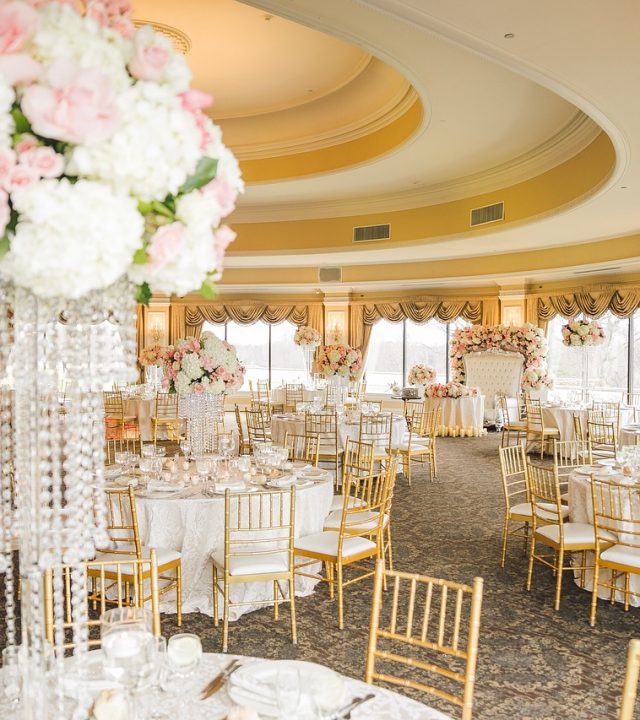 Airst curates very experienced, professional event experts. It's all about you and your wonderful ideas, dream and vision. Special, unique event planning and management solutions. Your Airst Hospitality Client Specialist is available on a limited basis due to high demand.
Curated Hospitality Environments
Airst has carefully chosen beautiful, world-class locations. Thoughtfully organized, healthy, luxurious, intriguing environments for your special event, meeting or vacation. An Airst Hospitality Client Specialist can prepare a private and confidential, online complimentary presentation for your review and consideration.