Our goal is to bring you opportunities to feel, taste, and see some of the most luxurious fun that life has to offer. The photo is the Bugatti La Voiture Noire.
Welcome to Airst Luxury Travel & Experiences
Where Specialists Assist in Designing and Implementing Your Luxurious, Transformational, Enlightening Moments in Time.
Luxury travel is associated with exclusive and unique experiences, as well as more personalized services. When you think of the world's most lavish experiences, it's no doubt that mega yachts, private transfers and traditional decadence immediately come to mind. We also believe that true luxury may be defined by exclusive access to some of the world's most prized gems and destinations. The ultimate in luxury may entail experiences so transformative that you cannot help but to leave them a changed individual. From the remote Himalayas to the Rococo splendor of Paris, true luxury may take you to new heights, granting renewed personal enlightenment into new perspectives, cultures, landscapes, cuisine and, even, landmarks. Whether it's inhaling crisp mountain air in Canada at a luxurious camp set up 4,500 feet above sea level, or exploring the Komodo Islands in an antique, iconic yacht, transformational, memorable experiences all offer a unifying theme: once in a lifetime. Airst Travel and Experiences Specialists have curated the most lavish, inspirational, educational, and interesting experiences for your exciting adventures.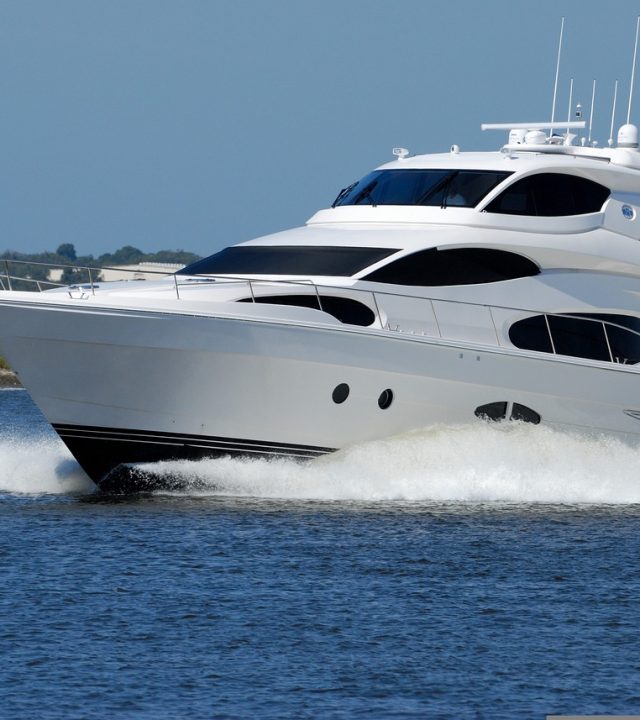 Request a Private & Confidential Consultation
Our carefully selected experts and professionals in designing your next adventure are ready when you are. Airst Travel and Experiences Specialists may share world-class escapes and destinations upon your request.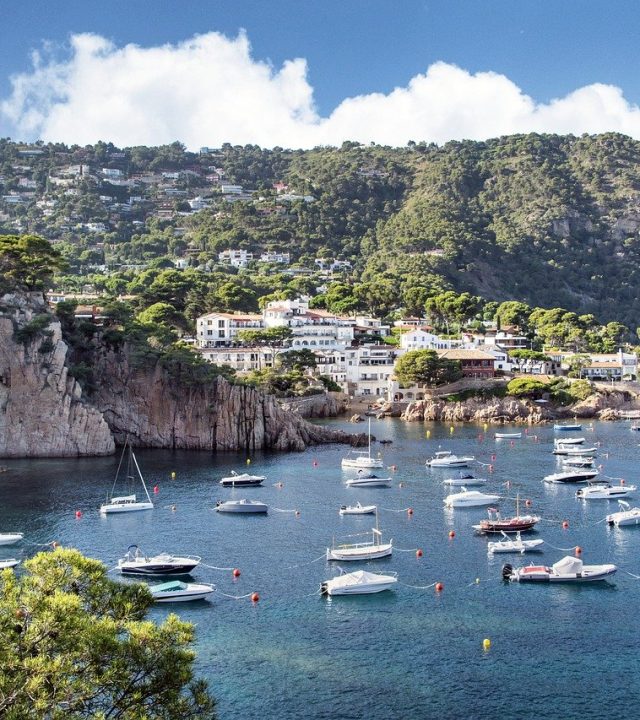 Airst Travel and Experiences Specialists are highly experienced, skilled, excellent communicators, dedicated, and talented – focusing on personal attention, amenities, and creating luxury memories.  The special once-in-a-lifetime holidays like honeymoons, cruises, skiing and big, extravagant family holidays. Or just a weekend escape. The sky is the limit. They understand clients who have very particular tastes and large budgets. From superyacht soirees to fine dining inside ancient volcanos, our Specialists can plan the most lavish holiday experiences to bookmark for your post-pandemic adventures
Examples of Specific, Tailored Solutions
Airst Travel and Experiences Specialists frequently have a wide range of responsibilities, which may include:
Helping clients book accommodations at luxury hotels around the world, including arranging transfers to and from airports or other transportation hubs
Coordinating with travel agencies to arrange ground transportation, such as car services and limousines, or arranging group travel via motor coach or cruise ships
Advising clients on which destinations are most suitable for their specific needs, interests, and budgets
Providing clients with advice on how to purchase travel insurance policies that will cover them in case of emergencies or accidents
Recommending activities and excursions in destinations that are not covered by the tour packages purchased by clients
Providing clients with recommendations for appropriate activities and entertainment options during their stay in a destination
Helping clients to find suitable activities and entertainment options during their stay in a destination
Consulting with clients on appropriate clothing for each destination that they are visiting
Recommending high-end products and services that may be of interest to clients, such as luxury hotel rooms or private island rentals
As more world-class, advanced technology, digital, metaverse and Web 3.0 experiences become available, these adventures may be interesting for your pre-travel review and repertoire.
Sirmione, Villa Cortina Palace, Lake Garda
Covid-19 and Variants 

The novel coronavirus brought travel around the world to an immediate and non-negotiable halt in the early months of 2020. Around the globe, citizens quarantined and isolated; zoomed, ordered curbside, and grew to accept wearing masks in public places. Now we're ready to resume life and travel but are unsure of what's possible.
Airst Luxury Travel Specialists are ready to help you navigate COVID-19, variants, and book your next business trip or retreat. They know the safest places to travel, what borders are open, and how to build the perfect itinerary without compromising your safety and health.