Office & Retail Environments
Our goal is to provide upscale and luxurious quality for corporate and professional experiences to successfully engage employees, clients and customers. Eco-conscious work space. Smart offices. Advanced technology which promotes the health, safety and welfare of people.
Welcome to Airst Commercial: Luxury Office & Retail Environments
Where We Build Your Visions
Working with a highly respected, curated expert team of licensed professionals, we can design and build your luxury space in the physical world. As well as the new virtual world for your luxury brand in the metaverse. Creating unique, luxury experiences. Increasing engagement of your customers and clients.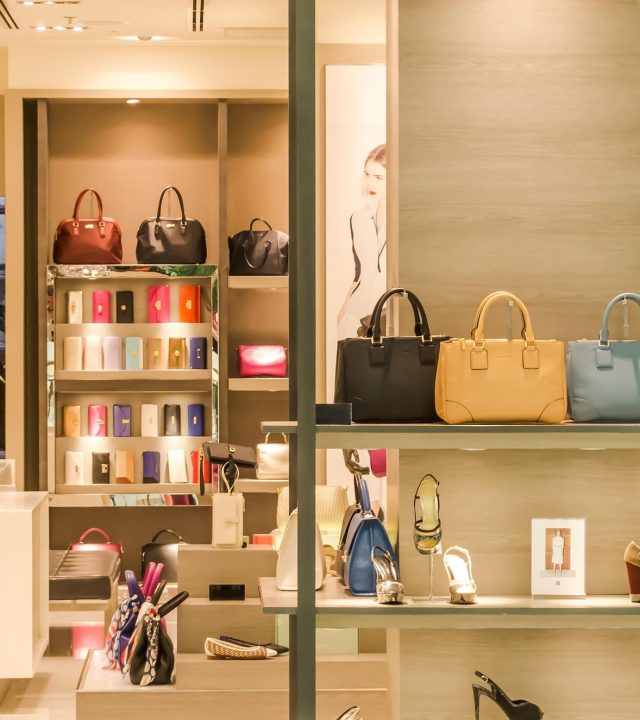 Airst's luxury commercial retail and office, as well as metaverse, specialists are ready to assist you.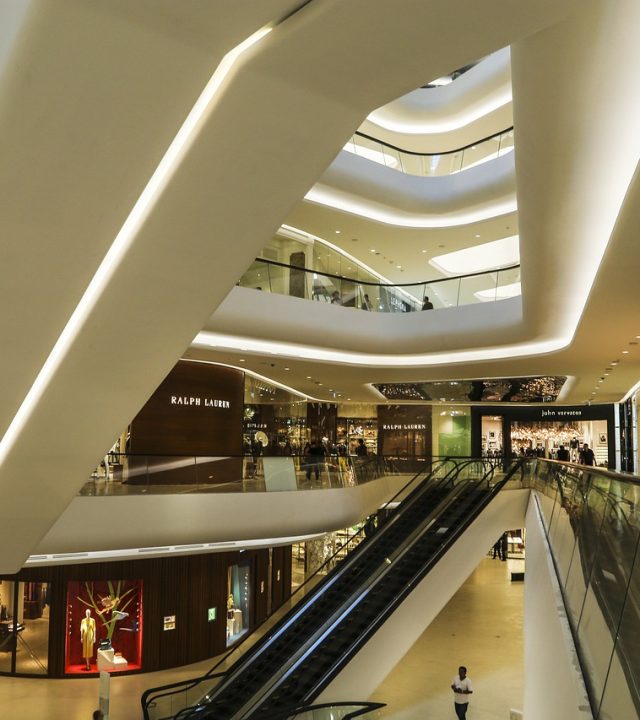 Explore new Office and Retail collections. Airst Commercial curates first-class architectural plans for Discriminating Brands and tastes. Further, Airst carefullly selects local, experienced, luxury architects, craftsmen, and professionals necessary to build exemplary Office and Retail Spaces both in the physical world and matching, Upcoming digital Metaverses.
Private Viewings of Sample Luxury Office, Retail & Digital Environments
The Airsts have curated sample luxe office and retail, as well as metaverse, collections for review. These vary in style, floor plans, sizes and other features as well as benefits. Depending upon your needs, our network of designers may show you alternative office, retail or metaverse designs and plans. For both exterior and interior designer floor plans of these sample office, retail or metaverse environments, request a private, confidential and secure online viewing and meeting with an Airst Luxury Commercial Real Estate Specialist. 
Retail Development and Build-to-suit
Office Development and Build-to-Suit
Retail Digital Experiences to Engage Customers
Office Digital Experiences to Engage Employees and Clients/Customers